Butterflies Is Proud To Support
Charlie's
Charlie's Community Support CIC
Supporting People with and post Cancer, Families and Carers
Charlie's is currently open Tues – Thurs 10am – 2pm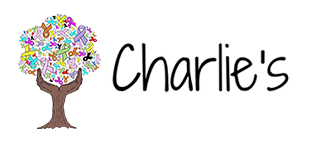 A Friendly Meeting Place



Open for Friendship, Support and Holistic Therapy
Call: for more information: 07786 547 439
Address:
Unit 2, Venture Business Centre,
Madleaze Road,
GL1 5SJ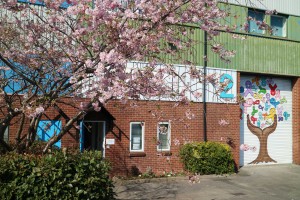 About Charlie's Charity......
Charlie's has been set up by Joanne Sutherland who was diagnosed with breast cancer in 2005 and is now 10 years clear.
"I was fully supported during my cancer treatment by the hospital and specialist nurses, however after I finished my treatment I felt a sense of loss, not missing the cancer but missing all the people that helped me through my course of treatment.
I understand they need to move on and help and support others through life changing experience, so I set up Charlie's to support anyone either with, or post cancer. We offer a comforting ear, free therapies, and a meeting place for minded people".
Charlie's offers a place of calm and relaxation with free holistic and beauty therapies, with friendly people, and coffee and cake.