Butterflies Is Proud To Support
Charlie's
Charlie's Community Support CIC
Supporting People with and post Cancer, Families and Carers
Charlie's is currently open Tues – Thurs 10am – 2pm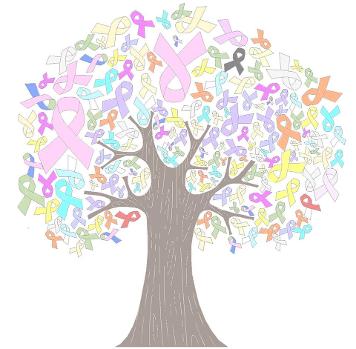 A Friendly Meeting Place



Open for Friendship, Support and Holistic Therapy
Call: for more information: 07786 547 439
Address:
Unit 2, Venture Business Centre,
Madleaze Road,
GL1 5SJ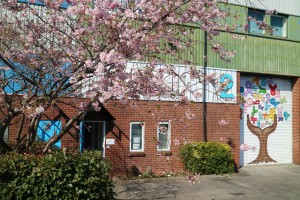 About Charlie's Charity......
Charlie's has been set up by Joanne Sutherland who was diagnosed with breast cancer in 2005 and is now 10 years clear.
"I was fully supported during my cancer treatment by the hospital and specialist nurses, however after I finished my treatment I felt a sense of loss, not missing the cancer but missing all the people that helped me through my course of treatment.
I understand they need to move on and help and support others through life changing experience, so I set up Charlie's to support anyone either with, or post cancer. We offer a comforting ear, free therapies, and a meeting place for minded people".
Charlie's offers a place of calm and relaxation with free holistic and beauty therapies, with friendly people, and coffee and cake.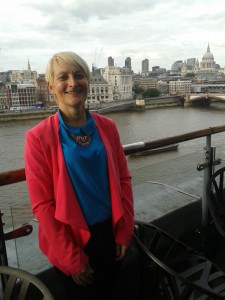 Our Therapy Dog Whispa & Kate
Whispa is a pretty Labrador cross retriever, age 24 months. Whispa was bred for Guide Dogs but the smallest in the litter, so she was not chosen, then she was selected and trained for Dogs for the Disabled. When Whispa was 7 months old, retinal detachment was diagnosed in one eye and her assistance dog training was stopped.
By then she had already shown her ability to learn, help and show empathy, so we became her adoptive family and increased her training towards therapy work. Whispa is learning grades for Association of Pet Dog Trainers, and Kennel Club Good Citizen awards as well as general obedience, agility and assistance skills.
Whispa is friendly, loving and accustomed to small children. She has worked with toddlers, young adults with special needs, and in a local school to help children learn to approach dogs safely. Whispa has visited a local brain injury group too. She also helps a little one who is scared of dogs, to overcome her fears.
At 12 months Whispa joined the new venture "Charlie's" where she offers therapeutic contact. The volunteers and visitors love her and she adds something special to everyone's day. At Charlie's cancer support group today whispa befriended James, who wasn't feeling particularly well, helping him to feel less anxious and to try Reiki; after a treatment session and cuddles with Whispa he went home feeling a lot more relaxed and positive.